Pickens County:
Arbor Hills, Austin Farms, Bent Tree, Bethany Moorings, Chimney Ridge, Crystal Creek, Deer Park, Fisher Creek, Fox Run, Grandview Cove, Greystone, Hampton Farms, Hickory Cove, High Knoll Farms, Hill City, Hobson Creek, Hunter's Ridge, Indian Forest, Ivy Ridge, Jacobs Pointe, Keeble Creek, Lumber Oaks, Mill Creek, Millers Farm, Mountain Valley, Oaklands, Philadelphia Heights, Piney Woods, Riverstone, Still Hollow, Stoneledge, The Cottages Of Hood Park, The Meadowlands, The Ridge, Twin Springs, Village At Oak Creek, Whispering Waters, Wild Timber, Wildwood Estates, and more.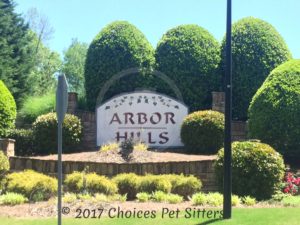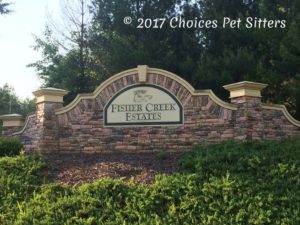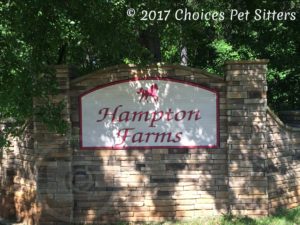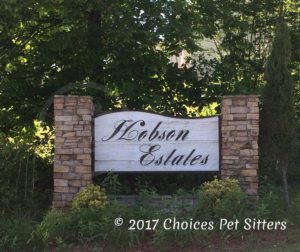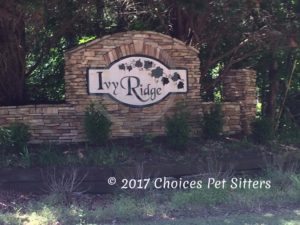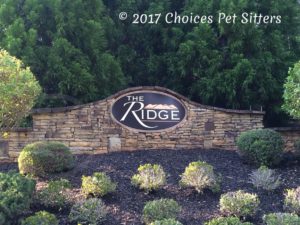 Service Area
We serve much of Pickens County, GA including Jasper, Tate, Nelson, and some parts of Talking Rock.
Zipcodes: 30143, 30177, and parts of 30175
Don't see your neighborhood listed? Give our office call today at 678-809-3647 and ask if we cover YOUR neighborhood.