SERVICE AREAS
Some of the neighborhoods we serve are:
Pickens County:
Amicalola, Appalachian Villas, Arbor Hills, Austin Farms, Bent Tree, Bethany Moorings, Big Canoe, Burnt Mountain, Chimney Ridge, Cove Lake, Crystal Creek, Deer Park, Fisher Creek, Fox Run,  Grandview Cove, Greystone, Hampton Farms, Harris Acres, Henderson Woods, Hickory Cove, High Knoll Farms, Hill City, Hinton, Hobson Creek, Holly Hill, Hunter's Ridge, Indian Forest, Ivy Ridge, Jacobs Pointe, Jordan's Crossing, Keeble Creek, Lumber Oaks, Mill Creek, Miller Crossing, Millers Farm,  Mountain Valley, Mountainside Manor, Oak Ridge, Oaklands, Philadelphia Heights, Piney Woods, Price Creek, Riverstone, Salacoa Highlands,  Sharptop, Still Hollow, Stoneledge, Tally Mountain, Teaberry Ridge, The Cottages Of Hood Park, The Meadowlands, The Outback, The Preserve At Sharp Mountain, The Ridge, Twin Springs, Village At Oak Creek, Watson Lake Farms, Whispering Waters, Wild Timber, Wildwood Estates, Willow Creek, Windsong, and more.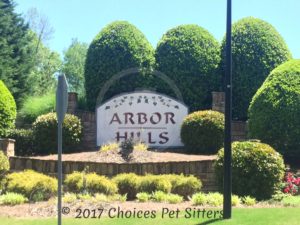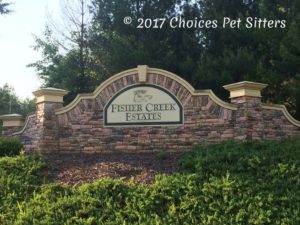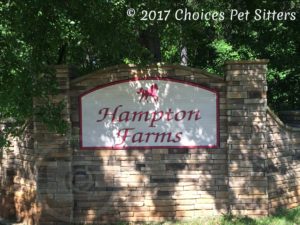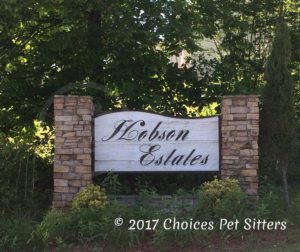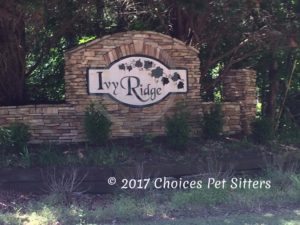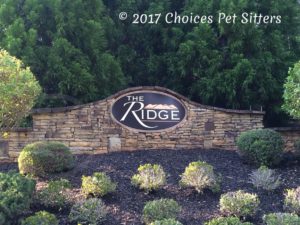 Cherokee County:
Bethany Farms, Heritage Woods, Lake Arrowhead, Lake Arrowhead Forest, Laurel Lakes, Lantern Walk, Mountain Brooke North, Nelson Oaks,  and more.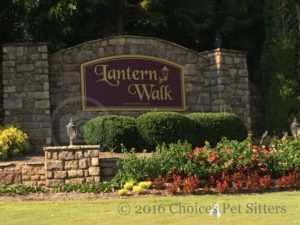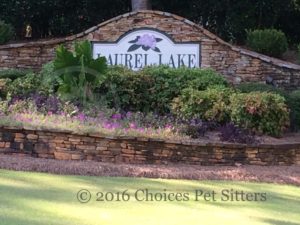 NOTE: Waleska and Lake Arrowhead area is serviced in one hour increments or for overnight visits only.
Service Area
We serve most of Pickens County, GA including Jasper, Talking Rock, Ludville, Hinton, Tate, and some of North Cherokee County, GA including Ball Ground and Nelson.
Zipcodes: 30143, 30175, 30177, and parts of 30107
Don't see your Neighborhood listed?
Please call us at 678/ 809-3647 TODAY or use the contact form to inquire about your specific area!