Pet Gallery
Choices Pet Sitters has the privilege of enjoying the company of some pretty special personalities when we work. In the early days of our business "social networking" wasn't even a "thing" so our photos were taken sporadically and specifically for and at the request of pet parents concerned about leaving their pets at home.
Since 2012 we have been regularly taking pet photos with the intent to share them with those who are looking at in-home pet care as an alternative to boarding. We also incorporated pet photography into our business to help pet owners utilize the special bond we have with their pets to help capture the moments they want to remember forever.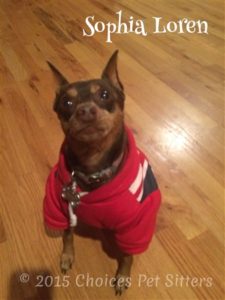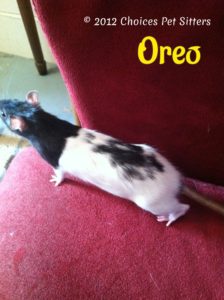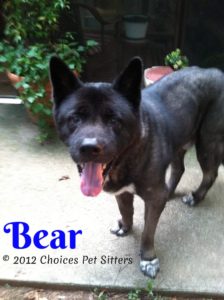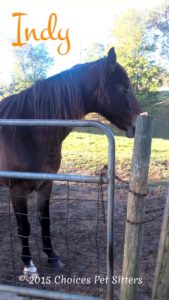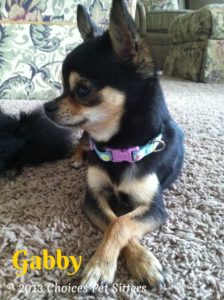 Pet photography is available by calling the Choices Pet Sitters office at 687/ 809-DOGS (3647) and setting up an appointment with Linda, our Fear
Free Professional Pet Photographer. Note: The photography appointments usually yield the best results if Linda has spent some time with your pets
in the past as she has developed a relationship with your pets that transcend into some of the more unique photos you see here.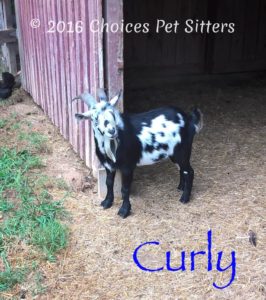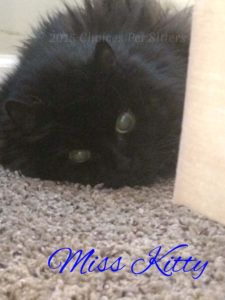 Sometimes we are lucky enough to capture these individuals in the right light, with the right background, and at just the right moment to capture in a
still picture some of the personalities we see.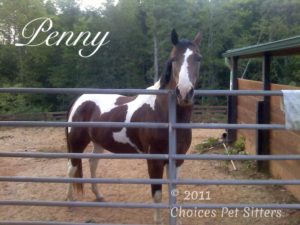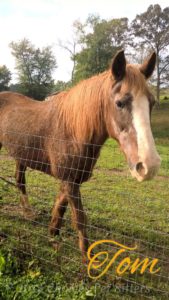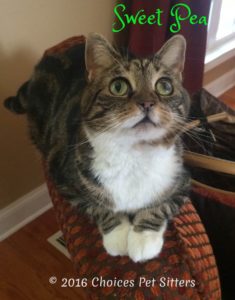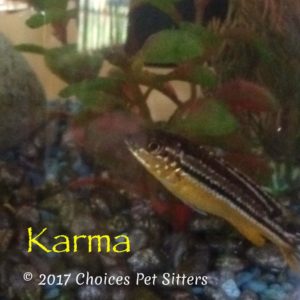 Check out our Pet Gallery #2 for many more wonderful pet personalities!