Your pet's 1st Photos with us
At our first consultation called a "Meet and Greet" you'll meet our Manager and your primary pet sitter. You'll also get a chance to look at our portfolio of information on our business insurance, bonding, and credentials, and get to see photos of events we've been seen at around town. In the materials we send ahead by email, we ask for a Photo Release to be signed by the client so that we can share their pet's personalities with them and with you.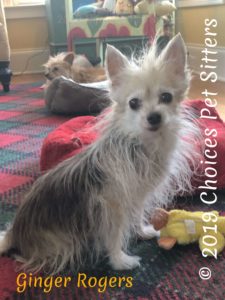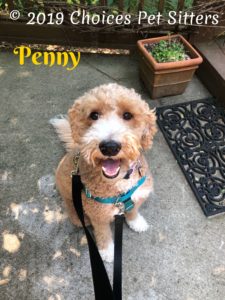 Don't you just love all the happy faces! These are the faces of pets that have professional pet sitters come into their homes to care for them, exercise with them, and offer mental enrichment activities to keep them alert!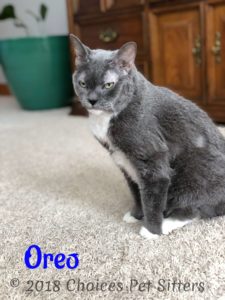 Can you believe that some people are amazed when they see that cat they told us "you'll never see" come out to see who we are? 
Check out Pet Gallery #2 for some mini-farm personalities!