Capturing that special bond
As the years passed we incorporated pet photography into our business to help pet owners utilize the special bond we have with their pets. It often helps capture the moments they want to remember forever. Some people put the images on keepsake items and others take them to an artist to create a portrait of their pet.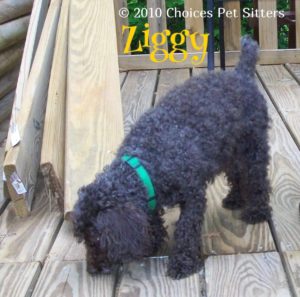 Usually, our lucky photo shots are because these unique personalities know what we are up to and they pose as if knowing they are on "Candid Camera." Other subjects become camera shy and turn away (as if they see the shutter flashing).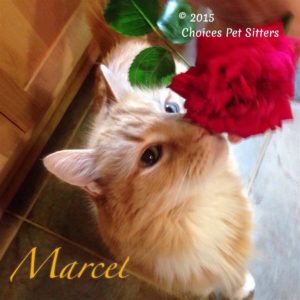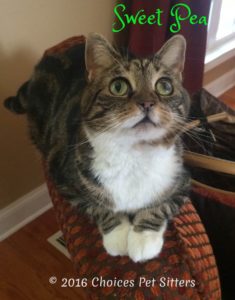 Sometimes we are lucky enough to photograph these individuals in the right light, with the right background, and at just the right moment to capture some of the personalities we see. Even though the subjects or backgrounds in our photos might not have been as vivid in the early days of our business, we're proud to have even caught these pets in a photo and we want to remember these pets as well.
More pets in Pet Gallery #7!