Over the Years
Over the years we've had a chance to meet a lot of pets. Some were shy, some were boisterous, some were elderly, and some were chill. With these experiences and the help of continuing education through organizations like Pet Sitters International, Pet Professional Guild, The Association for Pet Dog Trainers, and more, we have learned a lot more about how animals think, feel, and respond to the world around them.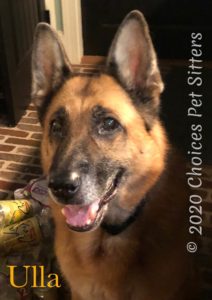 Not all pets are sure about a stranger in their home at first, especially new pets who are decompressing after coming out of a shelter situation. That's understandable. Eventually, with our continuing education and experience, we win most of them over and they come out of hiding and relax in our presence.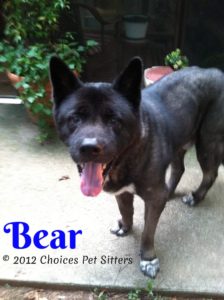 That feeling of "connection" with the pet and their acceptance of us in their home makes all the patience in the world worth it!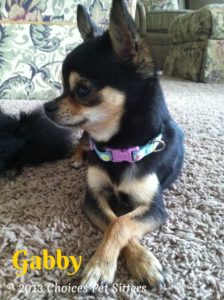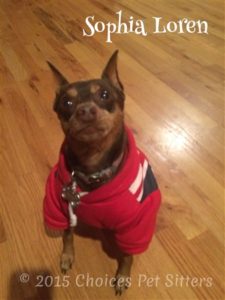 Check out Pet Gallery #5 for many more wonderful pet personalities!