Pet Gallery #3
Whether we take pictures of your pets or not know that we have the best time learning about each one's personality, likes, dislikes, and tickle spots!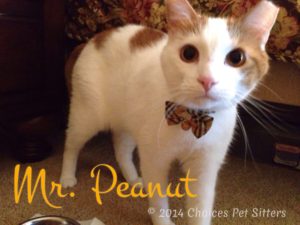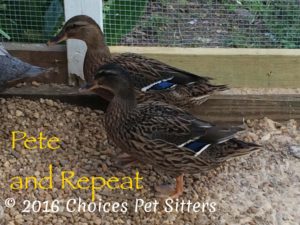 And even if your pet doesn't have tickle spots… (this spot is VERY hard to find on a fish)… we know that each pet speaks to us in a different way
and we take the time to listen.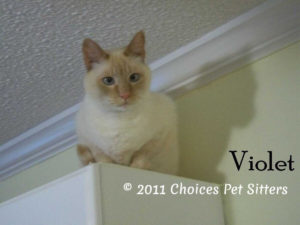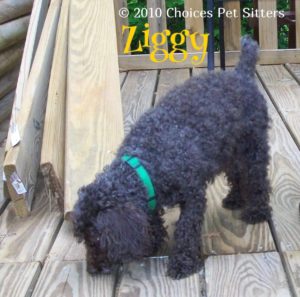 Because we work off your pet's energy and needs our services are geared more toward your pet's needs and less toward punching a time clock.
If you prefer to have a more set schedule for your pets let us know. That can be accommodated with a simple note on your appointment.