Pet Gallery #2 shows you even more pets we visit. We could make these pictures smaller but they would be way too small for these big personalities!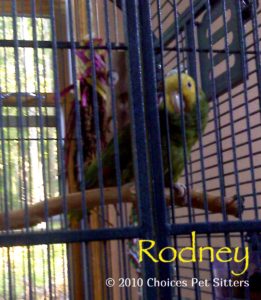 At our first consultation called a "Meet and Greet" we ask for a Photo Release to be signed by the pet parents so that we can share these personalities
with you. Some parents do this very willingly so they can see what their pets are up to while they are gone.
Some of our other clients prefer discretion for personal reasons which we understand. Some of the pets we visit are not included here for those
requesting discretion as we have to keep our paparazzi cameras in our pockets on those visits.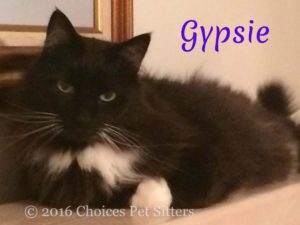 Usually our lucky shots are because these unique personalities know what we are up to and they pose as if knowing they are on "Candid Camera."
Other subjects become camera shy or the backgrounds are not camera friendly but we want to remember these pets as well.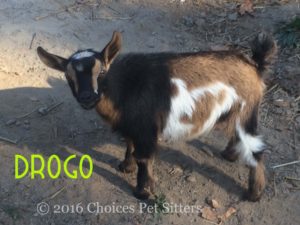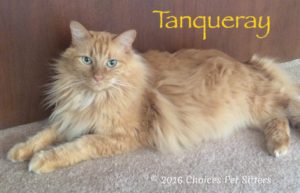 Check out Pet Gallery #3 for even more pictures of the wonderful pets we share our time with.