Mini Farms!
A few of us have grown up on or around mini-farms, so we have personal pet care experience in this area. Some people never get this experience or get to see these animals up close so photos are a great way to share our adventures with you.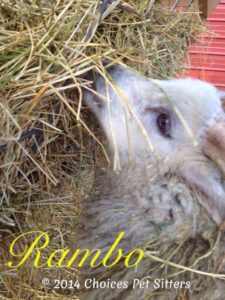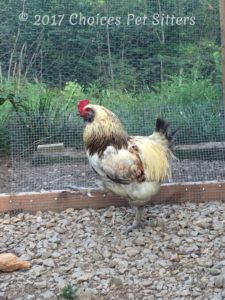 One thing to note if you have never been around farm animals… they are a delight to be around most of the time, but it is sometimes harder to distinguish subtle changes in their emotions. And some of them are bigger than we are! As rural pet sitters, we visit mini-farms regularly so we get the opportunity to care for goats, chickens, guinea hens, mini-donkeys, sheep, horses, and more which adds to our mini-farm pet care experience. And babies… they are so much fun to socialize and watch!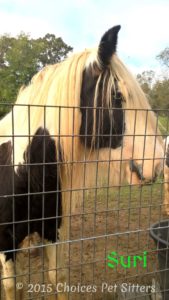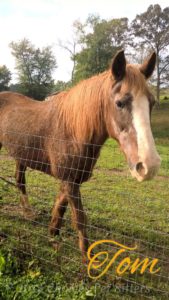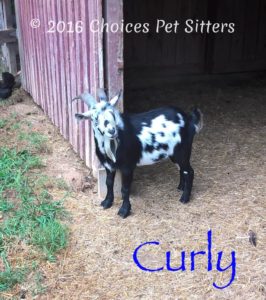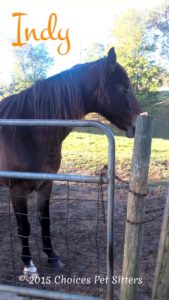 Whether they are large livestock pets (no working farms please) or little ones that can dash between our legs, there is always something to focus on during our visits to your home.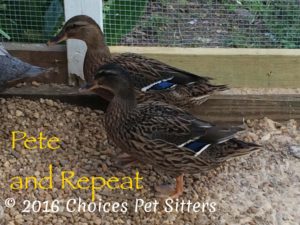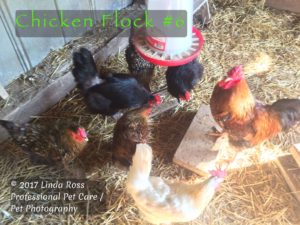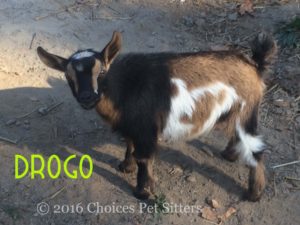 No matter what the size or age, we could make these pictures smaller but they would be way too small for these big personalities!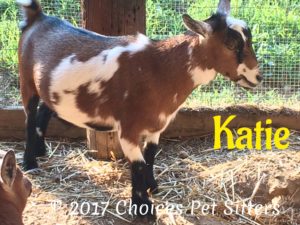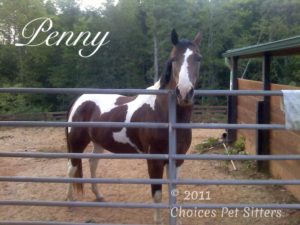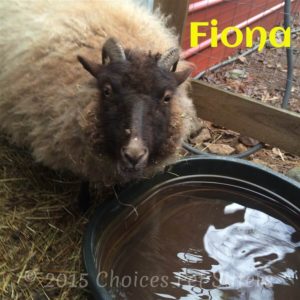 Pet Gallery #3 has even more pictures of the wonderful pets that we share our time with!